Video credit: Tearfund Canada
Rejoice!

Celebrate Ireland recovering!
Recover!
Help Irish businesses recover
Remember!
Help save for many still struggling from the pandemic!
Here at Tearfund Ireland, we are excited to see places opening up again! We are thrilled to once again meet a friend for a coffee, go to the cinema, and travel across county lines! After long period of lockdowns, we are rejoicing in the path forward to resuming normal life. Celebrate those staycations!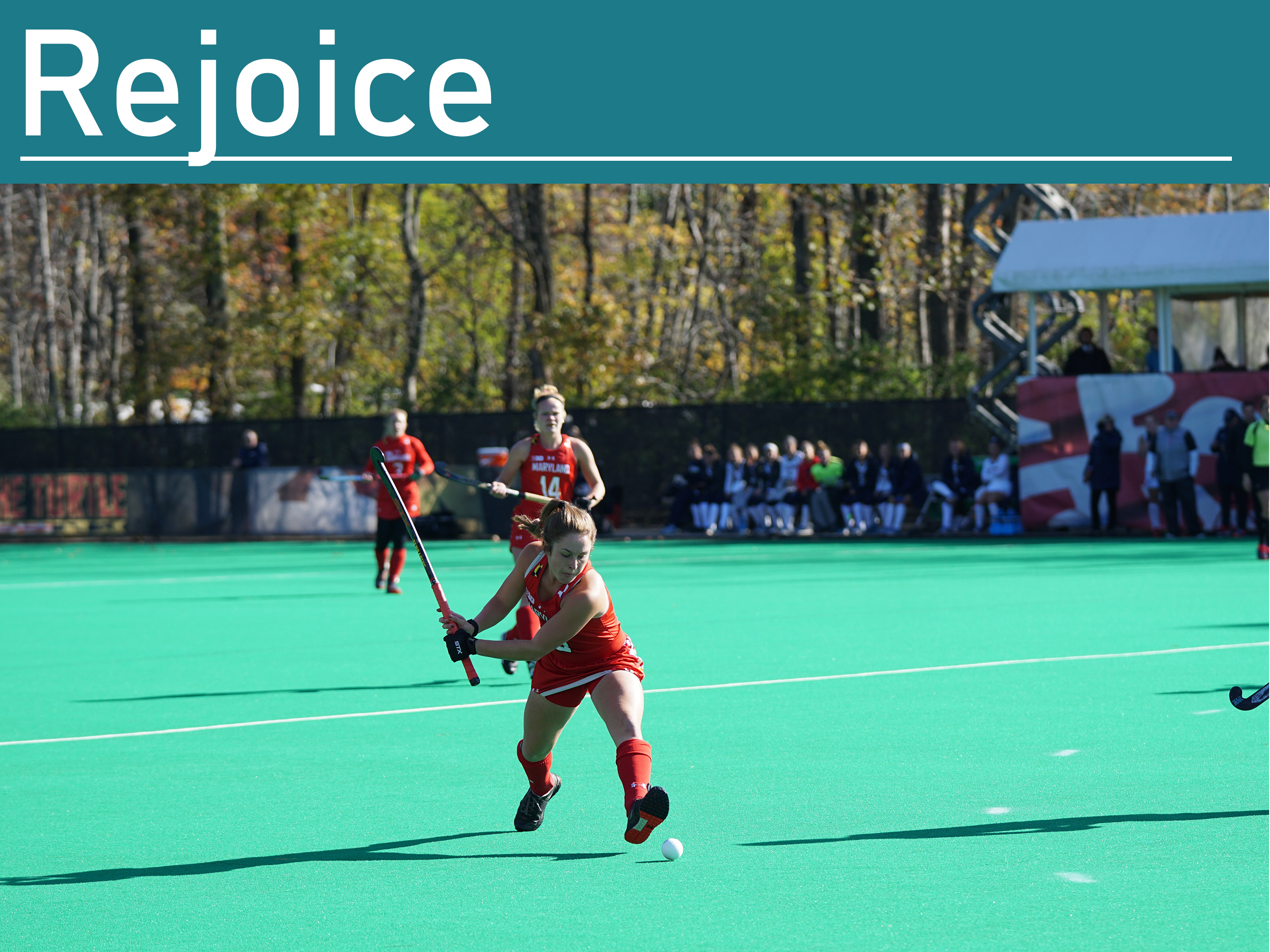 Photo Credit: Jeffrey F. Lin
As Ireland opens up more, we are enjoying a time of recovery. People want to see friends again and resume favorite activities; while businesses try to recover losses. We encourage you to get out, support those places you've loved before and help Ireland recover from this pandemic.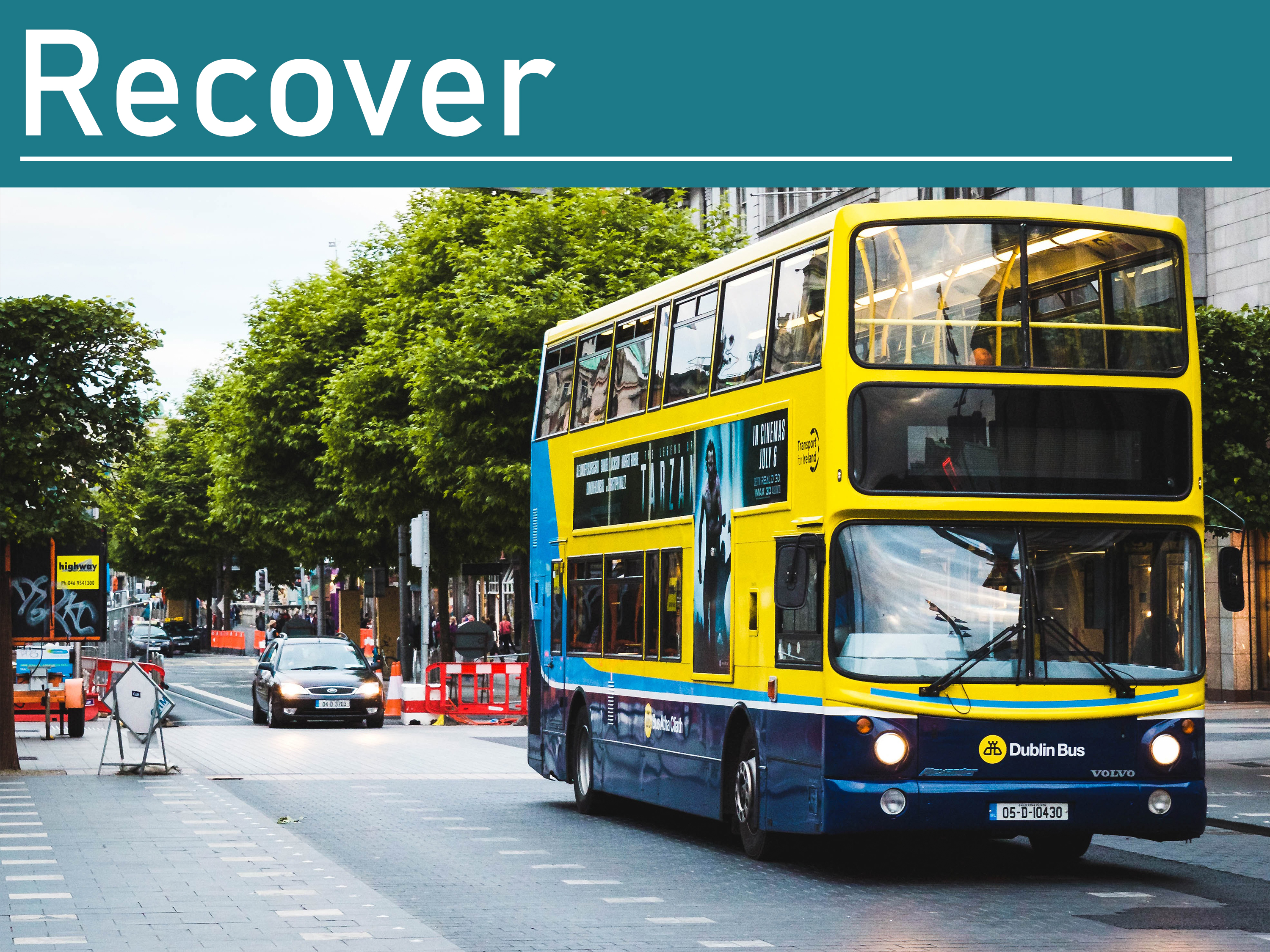 Photo Credit: Nico Baum
When we are recovering, let us remember the many people around the world who still strongly feel the effects of the pandemic. In Ethiopia, many of the women in our Self-Help groups have their own businesses that are struggling. Women like Zewditu Moges (below) saw income dwindle but now her restaurant is beginning to recover with funds raised by you!
"Rejoice with those who rejoice,

weep with those who weep."

~Romans 12:15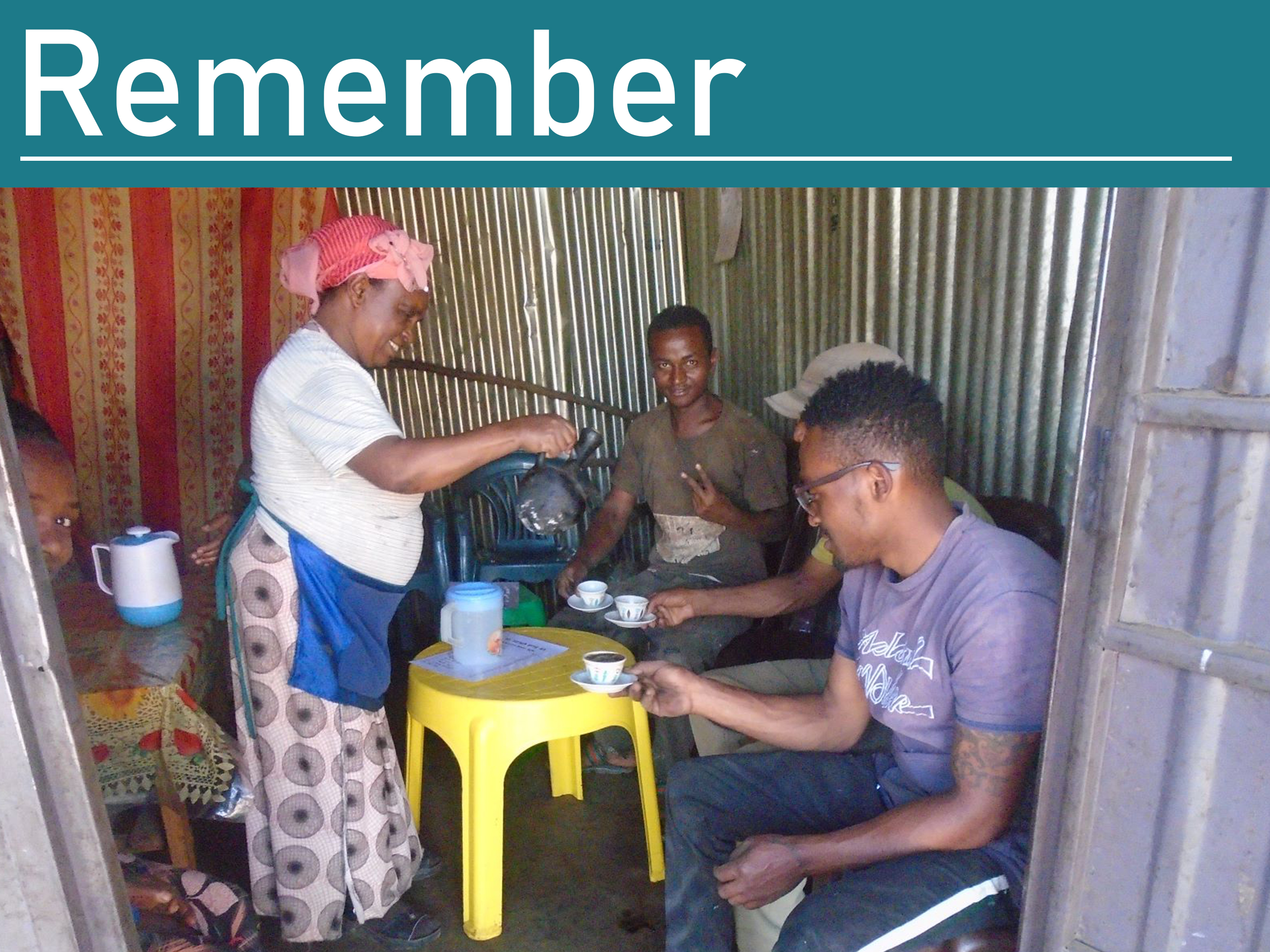 Photo Credit: Tearfund Ireland/Terepeza Development Association
Rejoice, recover and remember!
As you rejoice and recover this summer, we ask that you also remember women like Zewditu who are not yet able to celebrate.
You can donate now or pledge to set aside money every time you do something to celebrate. If you go out for a meal, get your hair and nails touched up or go on a holiday, will you consider setting aside €5 or €10 each time? Any amount you can give will help support programmes such as our Self-Help Groups in Ethiopia, where many want to see their businesses thrive again! Send in your savings one by one or as a collective by the end of summer.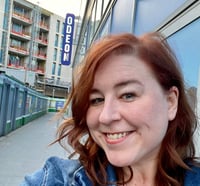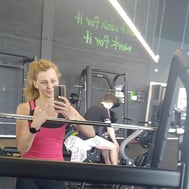 Cover Photo: A Self Help Group in Ethiopia Credit: Gavin Leane